Slavic Bazaar is now open! You should not miss it. If you like music, you can go to a concert. In Vitebsk, there are a lot of music scenes in which musicians perform in different directions and genres.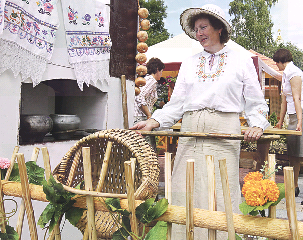 If you are not very fond of music, you must visit the famous City of masters. Here you can buy handmade souvenirs from Belarus. There are towels, pottery and straw ornaments from beads.
Welcome to Vitebsk - a city of festivals!