Yazep Drozdovich this Belarusian painter. He lived the first half of the 20th century. He was born in a poor family, he studied at the art school in Vilnius. Created cycles of paintings "The nature of Belarus", "Polotsk land", "Scorina." I like many of his paintings. Futuristic paintings occupy a special place in the art. His paintings stagger the imagination. Just look them up and understand me.
This is a link to a site dedicated to the works Drozdovich:
http://drazdovich.by/en/gallery/all
You can see all pictures of the artist on the site. I will post below only some of them.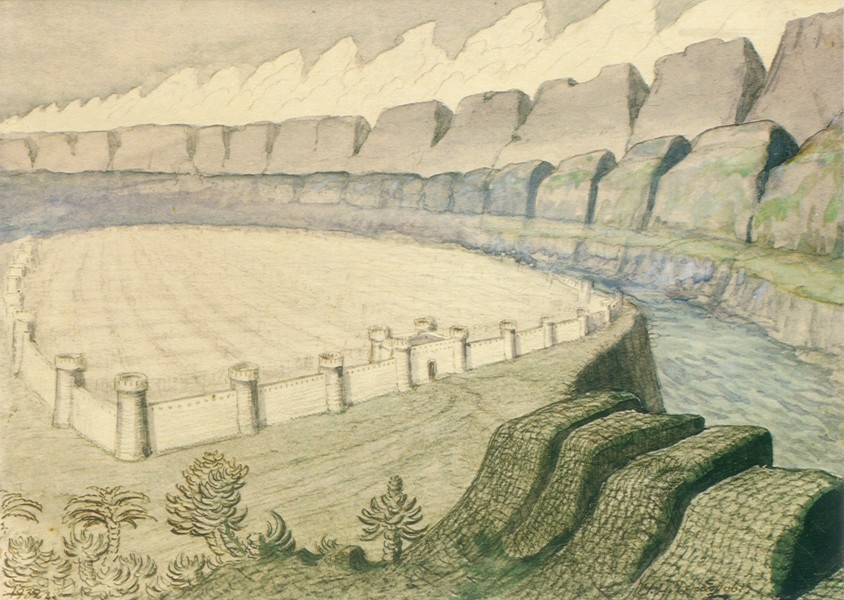 Near the Copernicus Crater (An Eyrie). 1932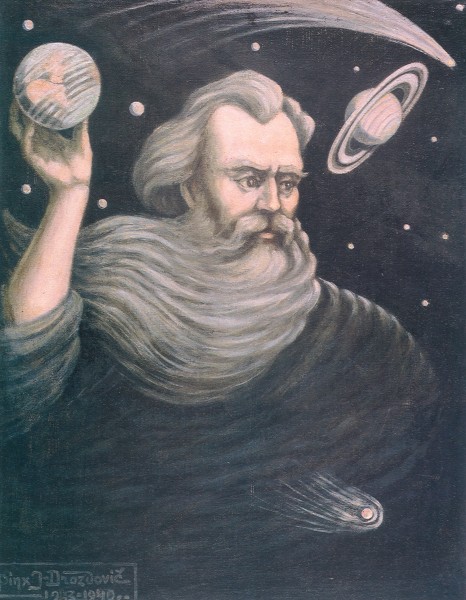 Cosmos. 1943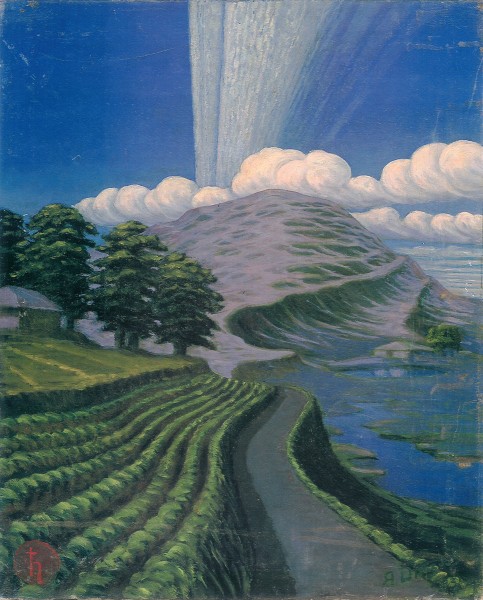 Landscape Under the Rings of Saturn (Saturland). 1931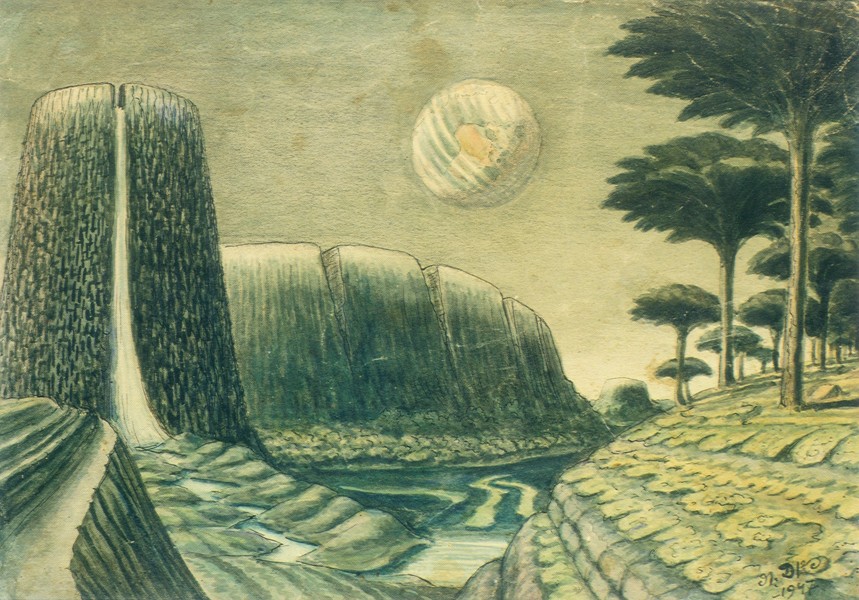 The Nature of the Moon. Drained Crater. Brook Crater with Cascades and Coniferous Palm Trees. 1947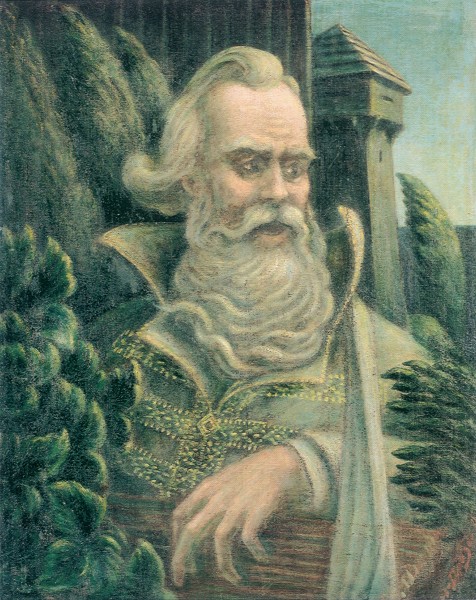 Psaltery player. 1940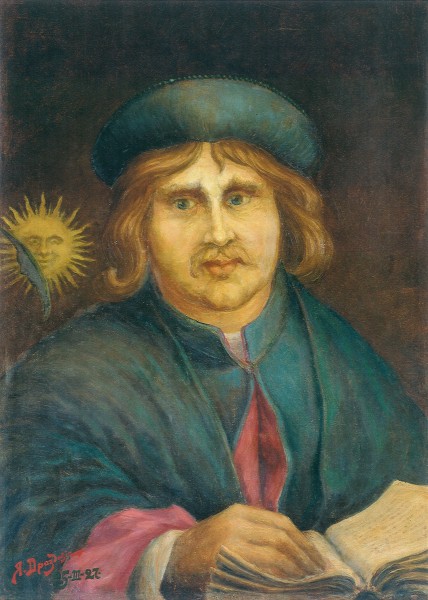 Francysk Skaryna. 1927

Virgin Forest Haradoĺsky. 1926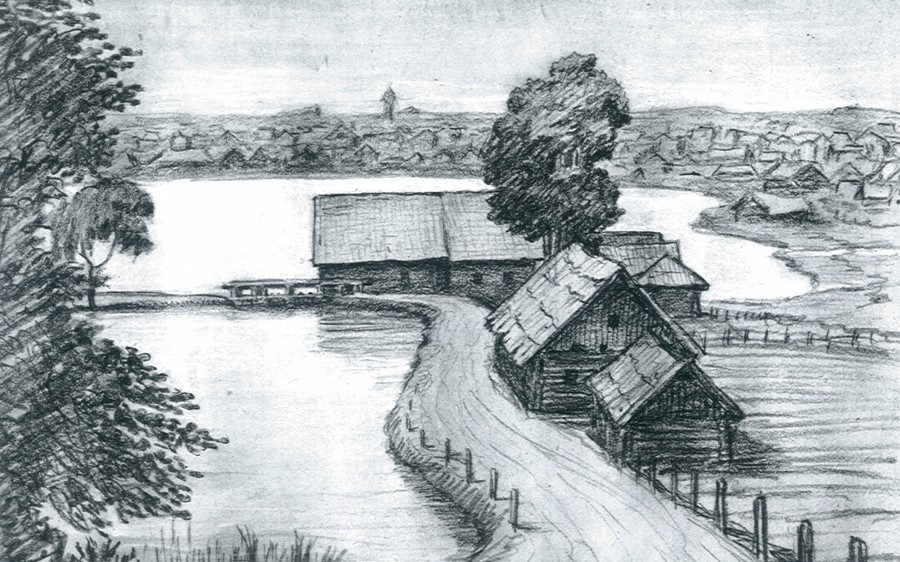 Drawing without a title. 1925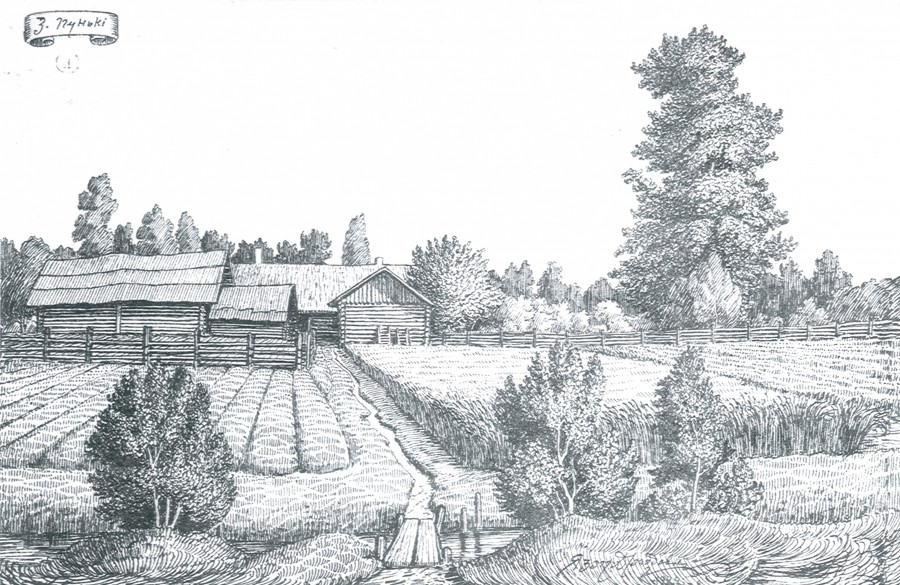 Native Land. Puńki Estate. 1922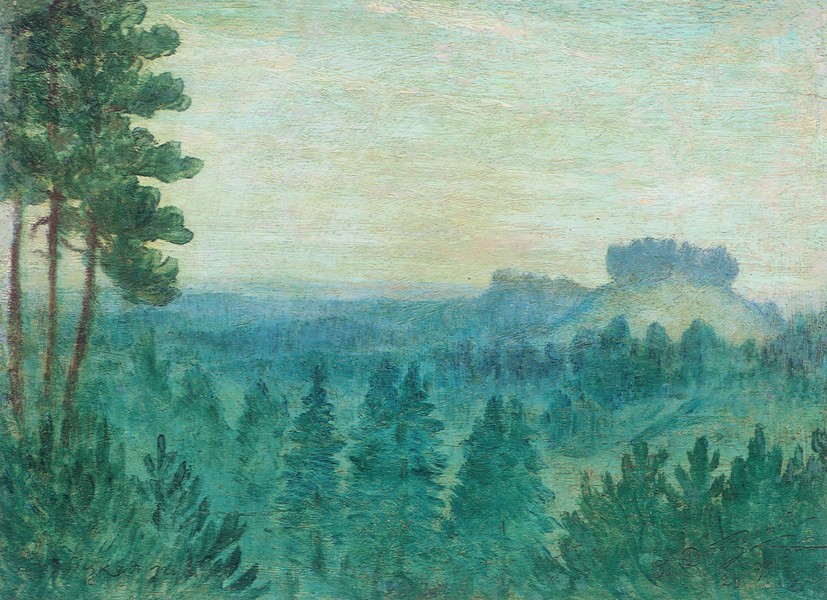 Mount Haravatka. 1952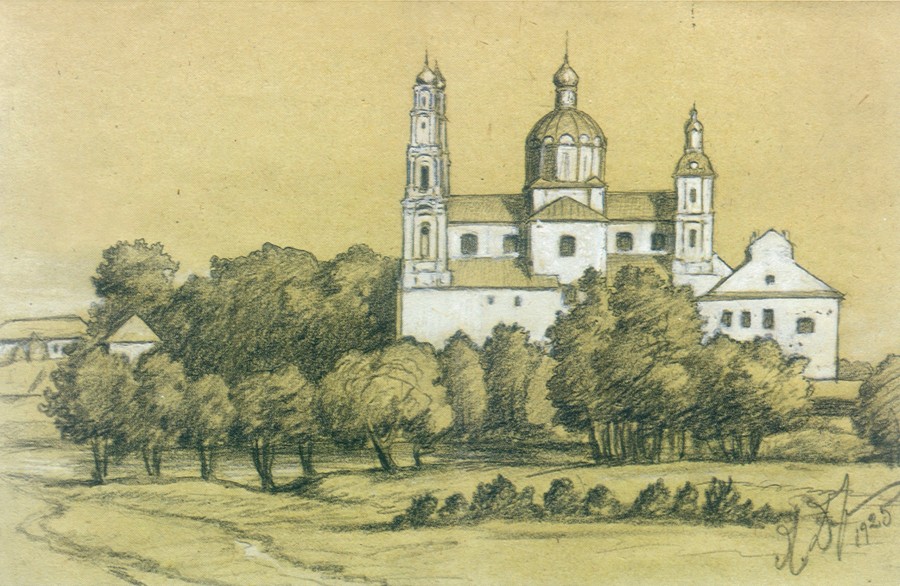 Carmelites Church and Cloister. 1925
Navahrudak. View of the Church from the Castle Mount. 1928